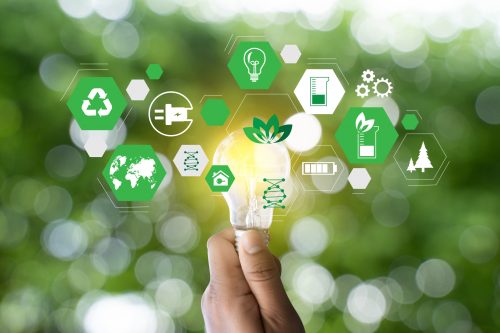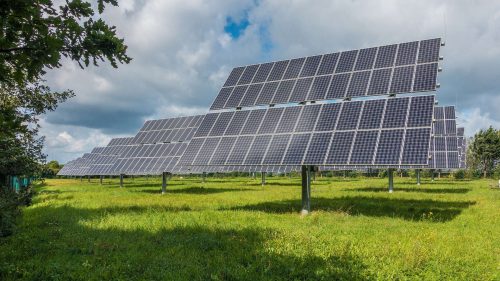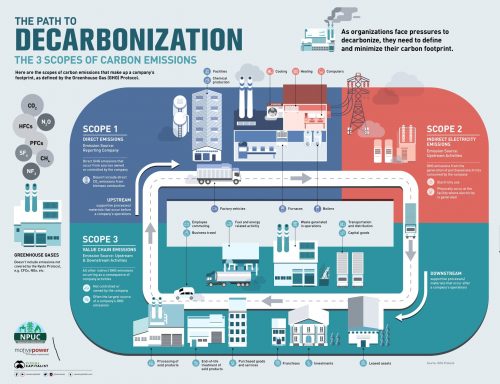 About us
Planet Decarb is your global portal to help you decarbonize your activities
Services
We provide and share technical knowledge
Planet Decarb is a Consulting company providing Knowledge and Consulting Services to help you in your Decarbonization Path.
Reduce your Carbon footprint
We help you draw your Roadmap to a successful Decarbonization
Our Partners solutions
See how our Partners can help you reach your carbon emissions reduction targets
Seek decarbonization financing
Identify potential financing sources for your decarbonization projects
Learn from our Knowledge Databank
Consult our Knowledge Center to learn more about Decarbonization
Partnership
You offer solutions in Financing, Products or Services : Become our partner to increase your business exposure !
Thirty years of experience with Multinational Companies. High level of internationally-recognized expertise in a wide variety of subjects and applications. Creativity, inventiveness, knowledge.
Result-driven. Reliability and trustworthiness.
101 rue Pierre Voyant 69100 Villeurbanne France